During the month of October, the U.S. Small Business Association (SBA) celebrates National Women's Small Business month — a celebration that honors women who are entrepreneurs and leaders in business.
According to the SBA, approximately 8.6 million businesses in the United States are owned by women. As the number of women-owned businesses continues to increase, so does their contribution to economic growth and job creation.
Freshends co-founders Jill Beck, a former tennis professional with a busy travel schedule, and Ann Rommel, a former sales and marketing professional at companies such as IBM and The Walt Disney Corporation, saw a need for a bidet alternative. Together they created Freshends individually-wrapped luxurious towelettes, the first wipe suited specifically for the hospitality industry.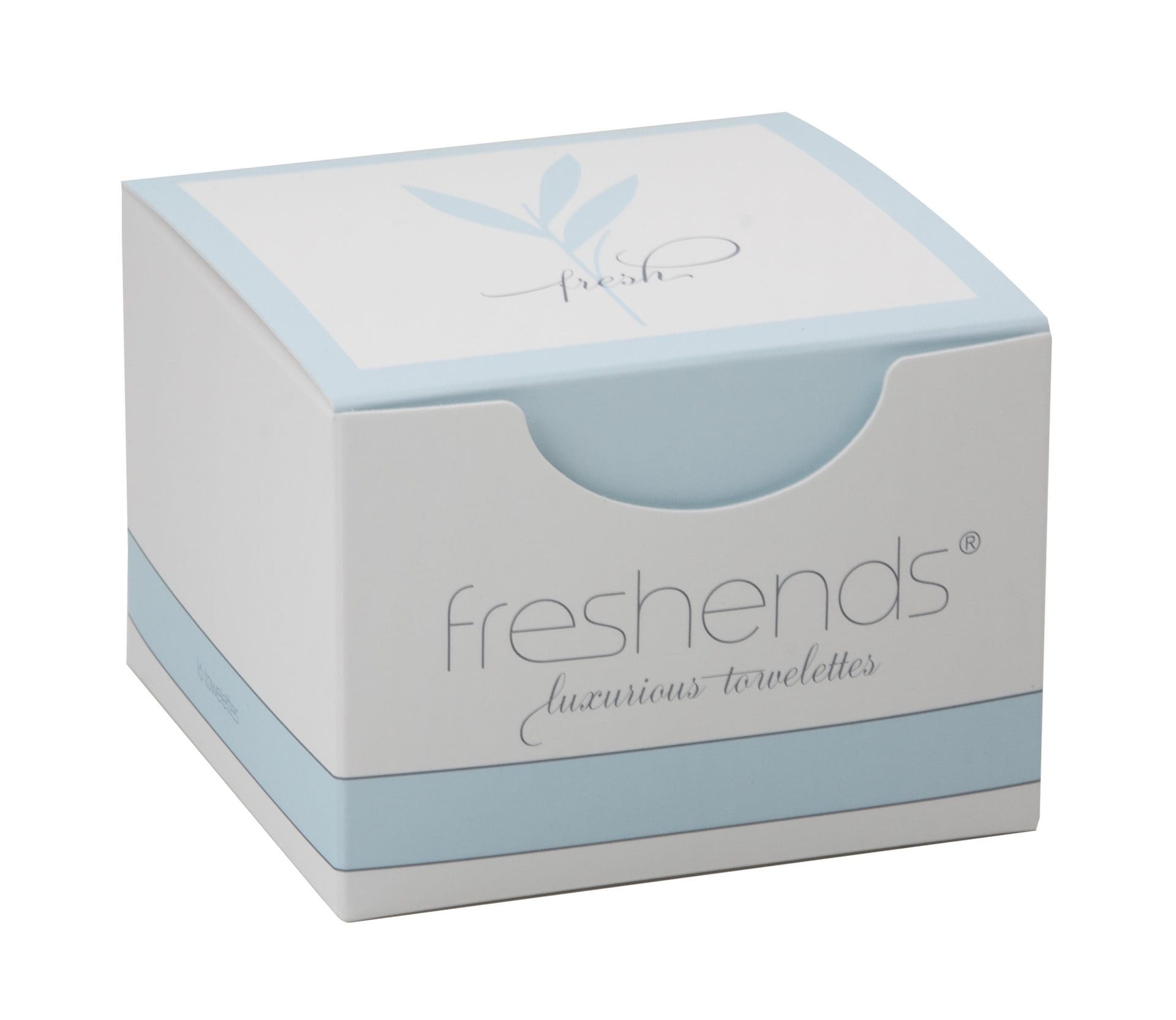 Since the launch of Freshends in 2008, the duo has been involved with many organizations that support and mentor women in business.
"We have joined several women-in-business networking groups including Women's Business Enterprise National Council and Network of Executive Women in Hospitality," said co-founder Ann Rommel. "The women in these groups have been very supportive and helpful and we have learned so much from them."
As the business has grown over the years, the duo has dealt with challenges that all business owners face, but these challenges have helped to make the team and the business stronger. Really believing in the brand is the key to success for both women and men in business.
"We have very high expectations for Freshends," said co-founder Jill Beck. "Every single day, there is a different aspect of the business that needs attention, so the job rarely gets boring. From new product development to manufacturing the dispensers, to packing and shipping orders, to sales…it is all very exciting!"