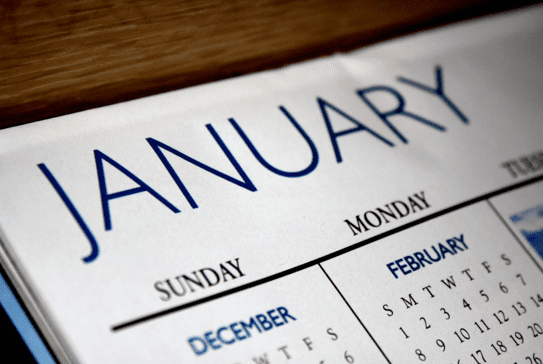 With 2016 quickly approaching, the new year offers the perfect opportunity to turn over a new leaf. Hotels have a chance to "wow" guests with a new experience by providing them with all the comforts of home.
Enter Freshends® & Freshstarts®. Freshends individually packaged, flushable moist towelettes serve as a luxurious supplement to dry toilet paper, and Freshstarts high quality makeup remover towelettes will not only please out-of-towners, but they'll also leave your towels clean & stain free. While few if any guests will be willing to mention their personal bathroom hygiene habits, a 2013 consumer survey found that over one third of American households use flushable wipes at home. And due to strict TSA requirements, few women travel with their own makeup remover.
A dispenser of Freshends next to the toilet paper roll along with a basket of Freshstarts on the restroom counter are all you need for your guests to start the new year off right. Raise your standard of luxury and join the list of elite venues across the globe that carry these products, including The Ritz-Carlton Hotel Company, MGM Resorts International, Marriott International, Preferred Hotels & Resorts, Montage Hotels & Resorts, Starwood Hotels & Resorts, Auberge Luxury Resorts and Mandarin Oriental Hotels.